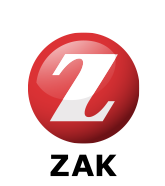 ZAK
–
Logo and Brand Design presentation Zak Designs, a dinnerware manufacturer in Spokane, WA.
---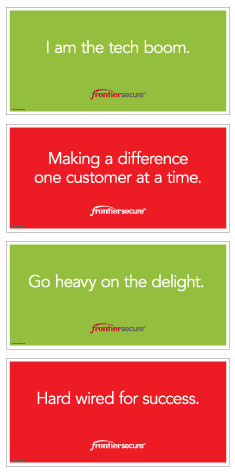 Frontier Secure
–
Motivational and support materials for company's US Strategic Partnerships Division.
---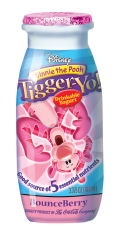 Disney/Minute Maid
–
Package Design of Tigger themed drinkable yogurt for distribution in Canada.
---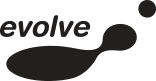 Evolve Group
–
Logo and Stationery Design for marketing company based in Boston, MA.
---